| | |
| --- | --- |
| Net Worth | $1.3 – $2 m Million |
| Real name | Harsh Vardhan Beniwal |
| Date of Birth | February 13, 1996 |
| Nationality | Indian |
| Birth Place | New Delhi |
| Source of Wealth | Youtube |
| Marital Status | Single |
| Subscribers | 18.2 million |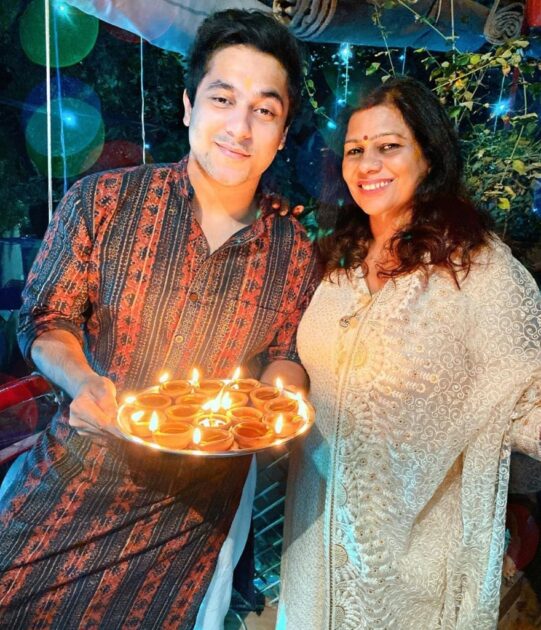 Introduction
Harsh Beniwal is one of the famous Youtuber in India who has more than millions of followers on the internet. In the beginning, he loved to make vines video and post them on Facebook or Instagram . he had completed his schooling at Maharaja Agrasen Model School and completed his BA degree from Shri Aurobindo College, DU. Later on, he was dropped out of BCA 2nd year at Vivekananda Institute of Professional Studies ( VIPS ). Currently, 2020, the net worth of Harsh Beniwal is $1.3 million
He was interested in making videos and post in on Facebook. His first video was dubsmash which he uploaded on May 3, 2015. After that, he made a page on Facebook where started posting Dubsmash video from where he got a good response.
HarsleyIndia was his first youtube channel where gained popularity and started earning a good amount of income because of his videos and later on, he worked in the movie Student of the year 2, as a funny character
Career
After completing his BA degree from Shri Aurobindo College from DU he started his own youtube channel on 6th May in the year 2015 where he started uploading videos with his friends.
Currently, he has 18. 2 million subscribers and more than 1205,004,389 views on his youtube channel and more than 180+ videos on his channel from which he makes more than  $5.34 K
HarsleyIndia was his first youtube channel where he gained fame because of his videos and later acted as Tiger Shroff's friend Puggi in the film Student of the Year 2.
Youtube Awards
Silver Creator Award
Gold Creator Award
Family
| | |
| --- | --- |
| Mother | Sunita Beniwal |
| Sister | Pria Beniwal |
Girlfriend:
Pratishtha Sharma, She helps him to increase his confidence in a way to strengthen his capacity to make smart decisions. She Encourages him by her words and deeds and encourages him to feel the way he can achieve anything he sets his mind on.
Source of income
There are plenty of sources to generate good amount of income, some of them are –
Affiliate marketing
Promotion
Review of any existing product
Brand endorsement etc..
Last 7 month imcome of Harsh Beniwal
| | |
| --- | --- |
| February 2020 | $ 4.34K |
| January 2020 | $ 15.8K |
| December 2019 | $ 20.5K |
| November 2019 | $ 14.4K |
| October 2019 | $ 19.2K |
| September 2019 | $ 23.9K |
| August 2019 | $ 26.8K |